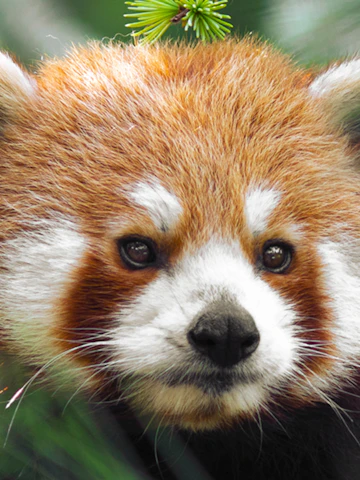 Enjoy a day of animal adventure at Parco Natura Viva, Italy's most powerful zoological collection.
The park covers an area of 40 hectares and is home to over 1500 animals ranging across 250 species.
Discover the park either by foot at the Fauna Park or in a vehicle at the Safari Park.
At the Safari Park, discover the park from the comfort of your vehicle and get to see giraffes, zebras, antelopes, and maybe even lions, cheetahs, and hyenas!
Get up close and personal with the animals as you walk along the pedestrian pathway in the Fauna Park and discover sloths, flamingos, wallabies, chimpanzees, and more.
These tickets can't be cancelled. However, you can use them any time until 8 December, 2022.
These Tickets are valid until 8 December, 2022.